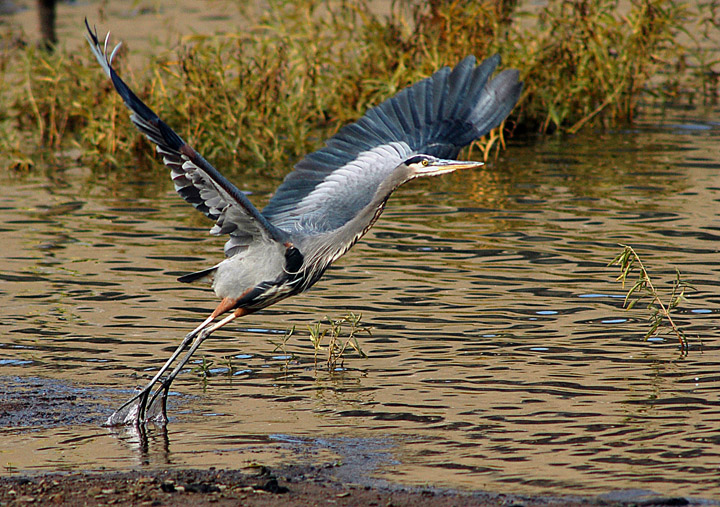 We chose our South Carolina campground for its proximity to Charleston and Savannah, two cities with an abundance of Southern charm we were eager to see. And that we did, but enjoying the campground itself was never really the plan. It would simply be our home base from which we venture out for fun. But some of the most fun, as is often the case, comes from the unexpected. Just a few hundred yards from our site was a sizable pond with a wide mowed grass trail around its shores. When "trailer fever" set in (it can happen quickly), while Brynn was off doing some
Trades of Hope
work, the kids and I set out toward the pond and an adventure. Not only do I appreciate the opportunity for exercise, but experiencing nature in a new place with my three kids (and reluctantly the dog too) was hard to pass up.
Along our hike we were instantly treated to several bobbing turtles, noses poking through the brown water for air. Further down the path we discovered frogs, or more like they discovered us. Bullfrog sized splashes were constantly 10 feet ahead of our view, belly flopping in for safety whenever we drew too close. Unfortunately the boys were never able to see one, but there were plenty of chances. Spiders, squirrels, dragonflies (but no mosquitoes!) were frequent sights and kept the boys interest throughout. A small gathering of cardinals danced across the lower tree limbs, excitedly spotted by AJ. And with a loud
shriek
, a massive Great Blue Heron spread its wings and took flight to a safer, more distant tree. As evening approached large fish breached the sun sparkled water with ever larger splashes. Bass perhaps? Though LJ's little legs could only carry him so fast, with the help of regular water breaks he made progress. He continually reminded me, "I'm walkin', I'm walkin," (in the way only a squeaky two-year-old voice does) any time I mentioned his need to keep moving. Nearly an hour in we were finally circling back to the start, and we still hadn't crossed paths with the purpose of this "alligator hunt." But right as we neared the finish, there it was on a patch of fresh grass in the shallows of the bank. "It's a baby alligator!" remarked AJ. Though only 4 ft long, this was not exactly a baby, and Khaki may want to keep her distance.
With an alligator sighting in the bag, our journey was complete. About an hour from start to finish, Baby A slung in one arm throughout, Khaki and her used dog bag in the other, and we were finally back to camp. It only took a few steps from "home" to make such memories with the kids, and I'll be sure to treasure it.